BRING THE OCEAN TO YOUR DESK
We aims to providing well-matched and problems oriented approaches to support industrial decision related to water environmental system.
Bhumi Warih Geohydromatics – Metocean Specialist
BWgeohydromatics is an Indonesian based enterprise specializing in delivering meteorological and oceanographic (metocean) information and knowledge with specific emphasis in the Indonesian water and the South East Asian region. We possess strong local knowledge and effective access to the region we are working in.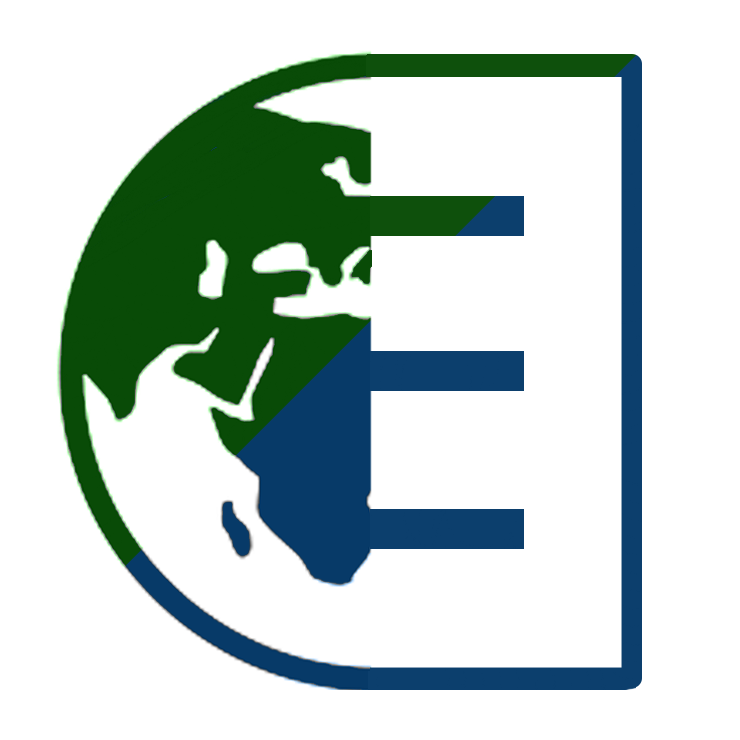 Extreme (return period) analysis. Numerical simulation. Climatological analysis. Directional analysis.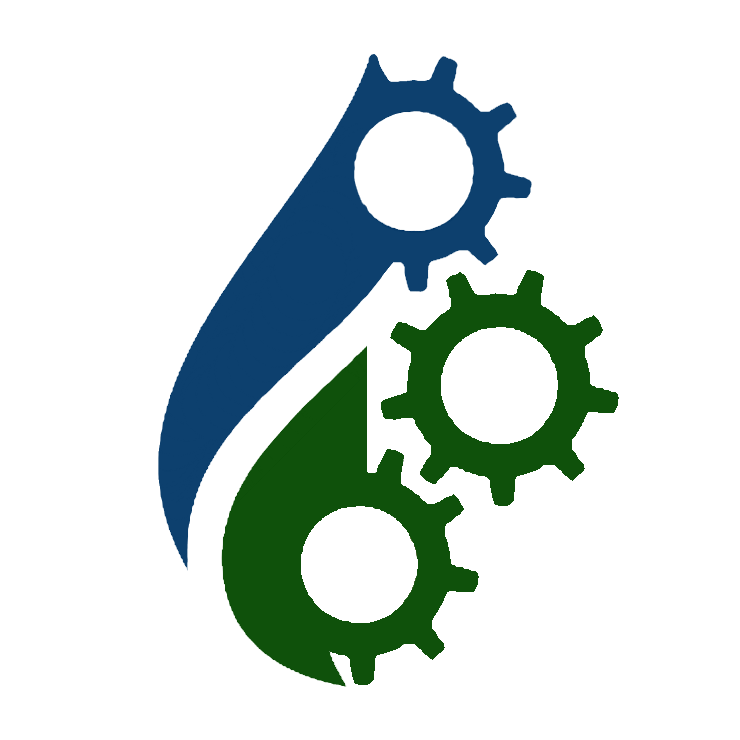 Marine sea state prediction. Weather forecast. Tow route forecast. Weather window.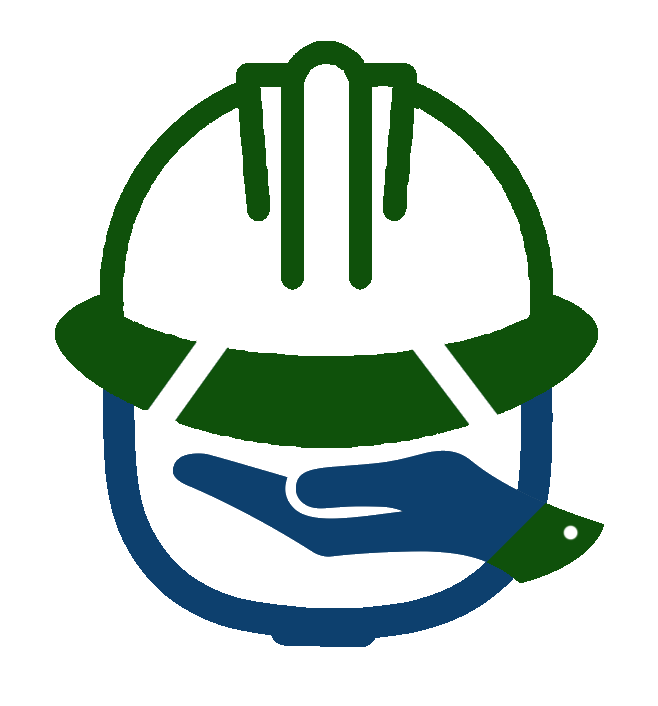 Our team will provide with the best support to your specific needs in metocean information.
Reliable, Accurate and Knowledgeable Upon South East Asia Marine Weather

Our knowledge build from our experience in Metocean Information industries started back in 2010 as the company first founded. Many projects have been conducted since then, delivering crucial metocean data to hundred of industries around South East Asia. With solid team come from oceanography and meteorology background with strong understanding on programming languange and deep comprehension for annual South East Asia Sea-state.
Solutions to your Industries
Your Industries Solutions