SAFE MARINE OPERATIONS
SECURE MARITIME INVESTMENTS
We support the maritime industry by providing experienced problem-solving skills with approaches suitable for marine environment system in the region.
Metocean Specialist
PT Bhumi Warih Geohydromatics is an Indonesian based company specializing in meteorological and oceanographic (Metocean) Analysis for the South East Asia region. Our knowledge and experiences have been acquired from specialized services in the maritime industry since 2010. Strategically located in the heart of South East Asia, we possess local knowledge and access within the region.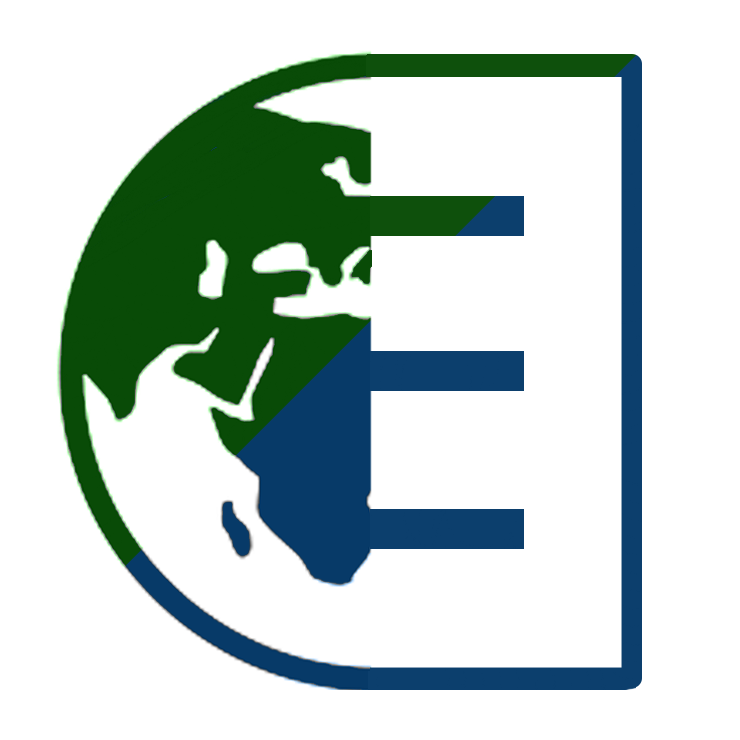 Extreme Value Analysis. Numerical Simulation. Ocean, Climate and Weather Analysis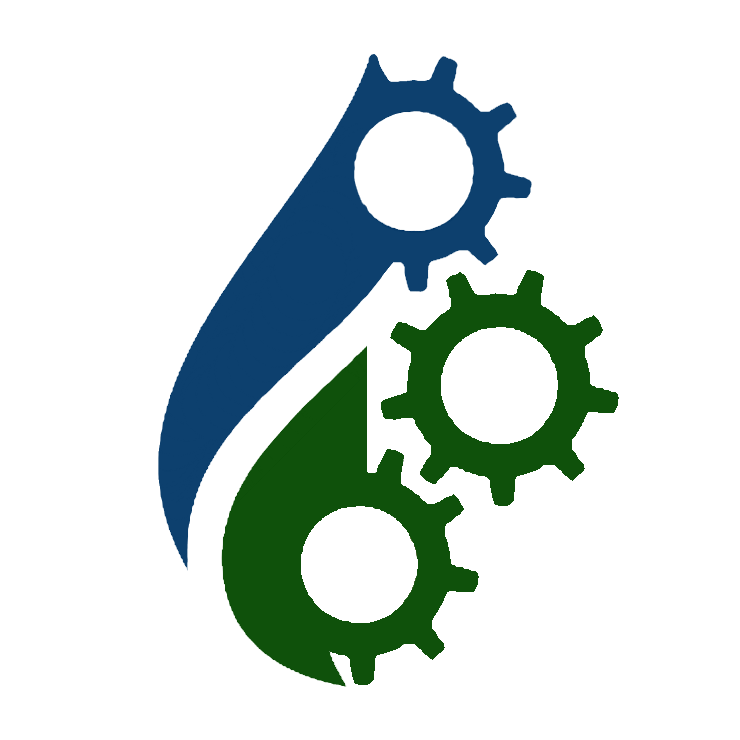 Marine Sea State Prediction. Weather Forecast. Tow Route Forecast. Weather Window.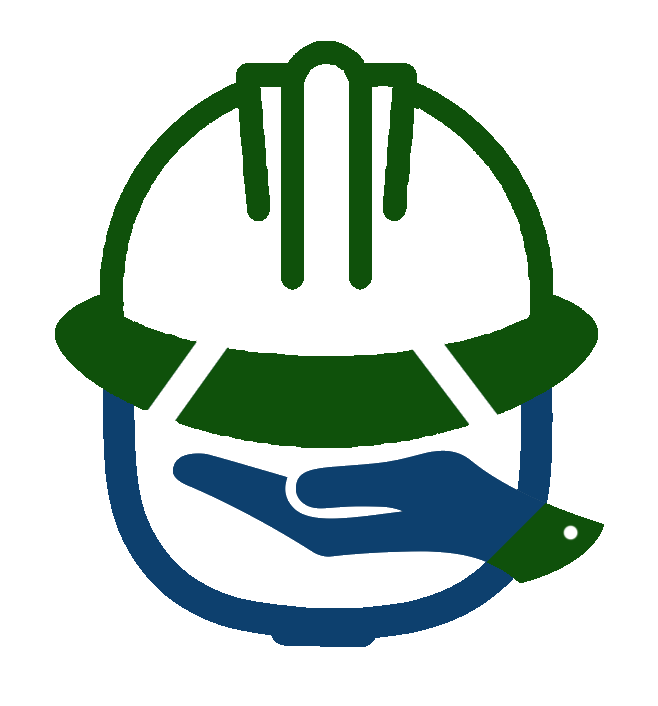 Our team can provide customized services tailored for your specific needs in maritime industry.
Your Industries Solutions