Metocean Design Criteria (MODC)
Metocean is a set of atmospheric and oceanic parameters that are essential in ensuring safety and reliability of various coastal and marine constructions and operations. Metocean Design Criteria is developed to deliver probabilistic behavior of representative measures of atmospheric and hydrosphere parameters (wind, wave, current, tide level) for planning and design of coastal and offshore construction. MODC provides engineer the data to support subsequent engineering for minimal additional cost, enabling greater consistency between metocean and resource assessment. We presents metocean information as prediction of normal and extreme conditions of wind, tides, waves and currents.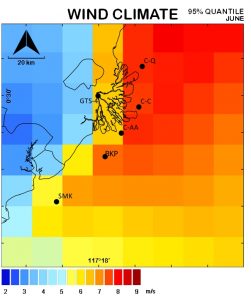 CLIMATOLOGY ANALYSIS

Climatology analyses of physical parameters (wind, wave, currents and tides) on coastal and ocean environments.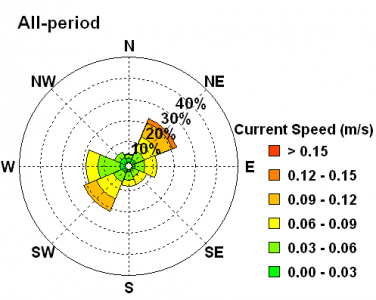 DIRECTIONAL ANALYSIS
Directional analyses of long term winds, waves, and currents  on coastal and ocean environments.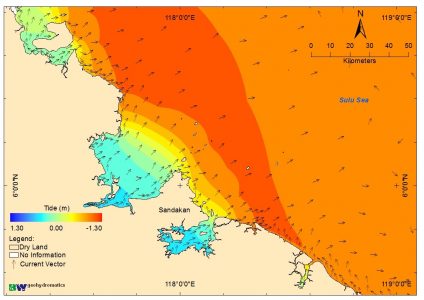 NUMERICAL SIMULATIONS
Simulation of waves, currents and tides, and conception from several scenarios that could occurs on work site.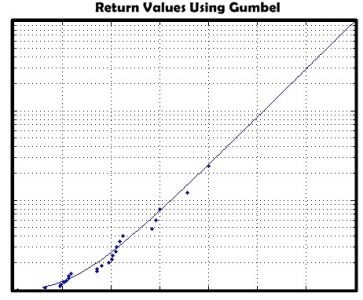 EXTREME VALUES ANALYSIS
Using a vast amount of historical data, extreme values analysis gives prediction of extreme events from waves, currents and tides on work site.